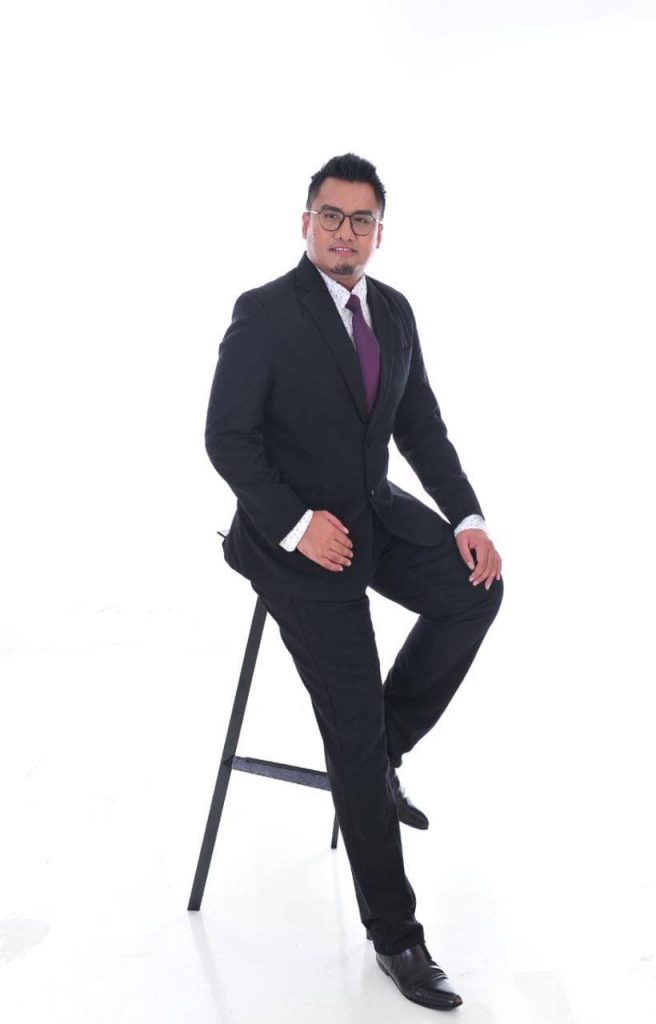 Welcome to the website of the Faculty of Music and Performing Arts at the Sultan Idris Education University. As Dean, and a long time member of this faculty, I am proud of our history of musical research and, through the work of our excellent teachers and staff, that we can now count many of the finest music and performing arts teachers in Malaysian schools amongst our alumni.
In recent years we have broadened our scope to include performance studies and research as well as new degrees specializing in Music Directing and Music Business, all of which are vital components of an arts education in a modern society.
Our teachers are distinguished by their broad and specialist knowledge of music pedagogy and performance. Treasuring earlier and traditional techniques, our staff are both initiators and early adopters of new approaches to education that assist our students meet the demands and challenges of working in the arts and education in 21st century Malaysia.
The Faculty of Music and Performing Arts provides its students with a great environment for meeting and interacting with like-minded individuals, both amongst the student body as well as the staff. Having this access and contact helps give our students a great start to their new careers. We hope you will consider joining us!
Assoc. Prof. Dr. Muhammad Fazli Taib bin Saearani
Dean
Faculty of Music and Performing Arts
Sultan Idris Education University